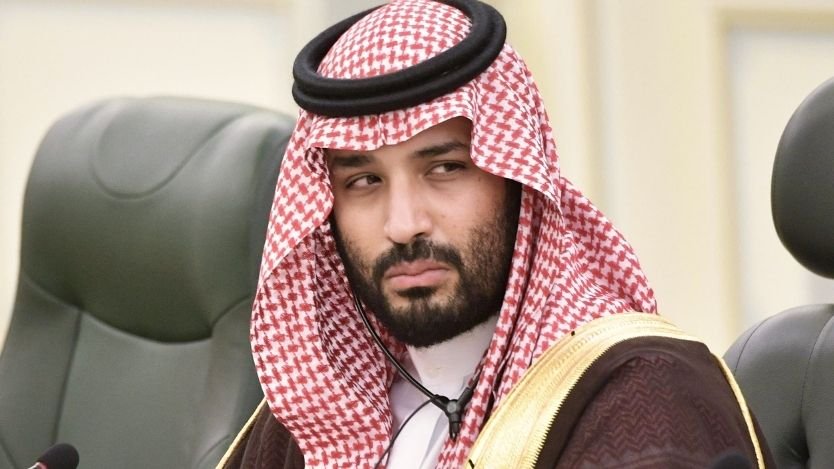 In the Name of Allah, the All-Beneficent, the All-Merciful.
May Allah bless Muhammad and his Family and damn their enemies.
Sheikh al-Habib condemns in the strongest terms the recent mass executions carried out by the oppressive Saudi regime. Of the 81 men slaughtered in the sickening beheading ritual, more than 40 were Shi'a mixed in with others convicted of terrorism.
Among the victims executed, some were minors, such as the martyred Abdullah Al-Zahir (may Allah have mercy on him), who was arrested at the age of 13. These deplorable and savage acts expose a justice system that lacks even the most basic standards and values expected of the justice system of any civilised nation.
And as a reminder, the Saudi regime has no authority to deliver any judgments; neither its laws nor its so-call Courts of Justice carry any merit. It is an illegitimate regime that exists because it occupied lands and enforced its will upon the people of the Holy Lands of Prophet Muhammad (blessings and peace be upon him and his purified family), which, according to international laws, makes it an illegitimate and illegal government.
Sheikh also condemns the deafening silence of the global community to this dreadful slaughter perpetrated against the Shi'a, the woeful coverage of the media and the shy response of right groups worldwide, which proves that the world only respects the strong.
His Eminence asks Allah's (The Most High, the Almighty) mercy for our noble martyrs and asks that He bestows upon them the honour of joining Mohamad and His Purified Family (peace be upon them). Sheikh al-Habib renews his calls for Shi'as of the world to free themselves and become the masters of their own fate to put an end to bloodshed and persecution so that all may live in peace, Insha'Allah.
Sheikh al-Habib